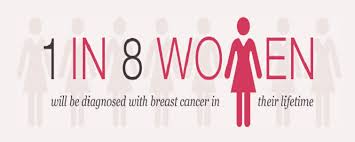 We Race Because…
One

in

eight

women in the U.S. will be diagnosed with breast cancer in her lifetime.
Because

every minute

, somewhere in the world, someone dies from breast cancer.
And because, breast cancer knows

no boundaries

- be it age, gender, socio-economic status or geographic location.
We continue to Race because at the current rate,

13 million

breast cancer deaths around the world will occur in the next 25 years.
When you participate in the Komen San Francisco Bay Area Race for the cure and fundraise for the Race, we fight these statistics together.

In 1980, the 5-year relative survival rate for women diagnosed with early stage breast cancer (cancer confined to the breast) was about 74 percent. Today, that number is 99 percent! Komen has played a critical role in every major advance in the fight against breast cancer - transforming how the world talks about and treats this disease and helping to turn millions of breast cancer patients into breast cancer survivors.

This progress was made with your continued support and together we can reach our vision of a world without breast cancer. Thank you for joining us.

2016 Honorary Race Co-Chairs


Komen SF Bay Area is thrilled to welcome and introduce Adiba Barney, our 2016 honorary Race Co-Chair.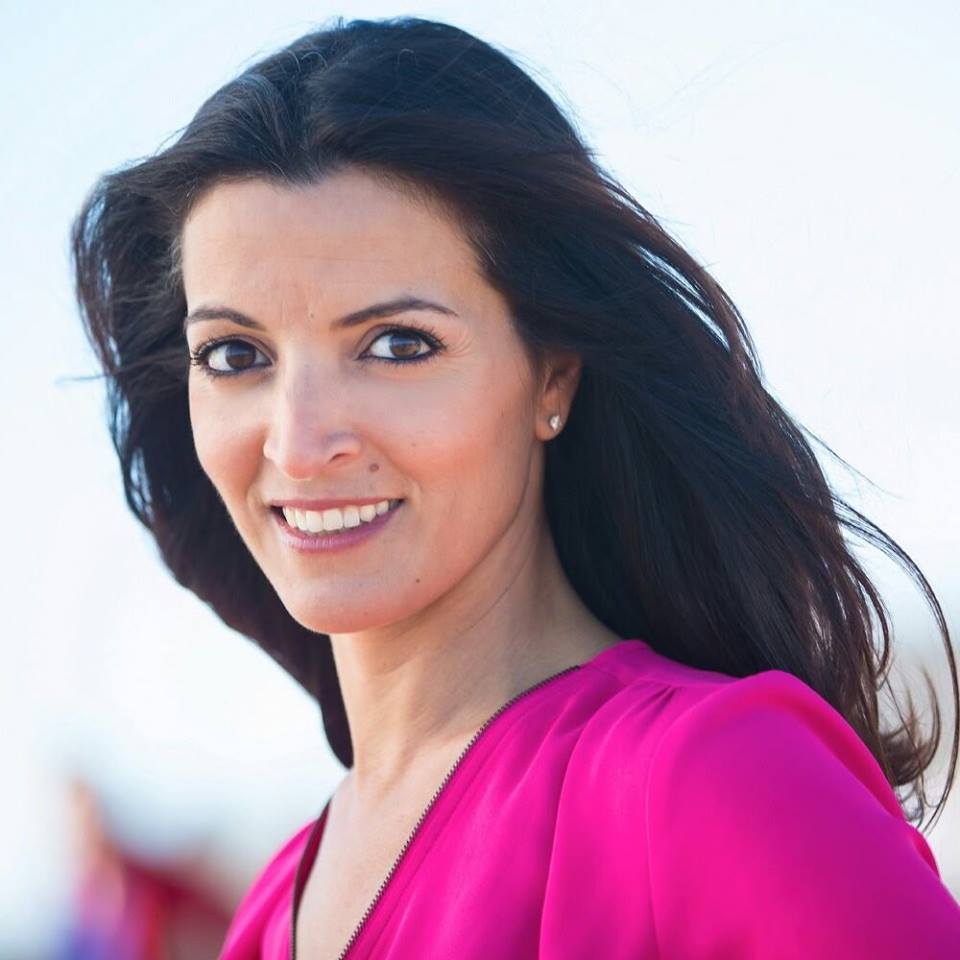 Adiba Barney, President and CEO of Silicon Valley Forum
For nearly two decades Adiba has worked within startup and innovation ecosystems, in Europe and in the United States, through her own companies as well as through non-profit public agencies - educating and creating relationships within the technology and startup community. Prior to joining SVForum she was the Executive Director of Silicon Vikings, a non-profit business networking organization connecting the Nordic´s innovation and startup ecosystem to Silicon Valley.

Prior to Silicon Vikings, Adiba initiated, developed, and launched Innovative Sweden, a world tour exhibition promoting Sweden as an innovative country by showcasing a new generation of Swedish innovations. That is what brought her from Sweden to Silicon Valley in early 2011. Prior to the Innovative Sweden project, Adiba worked for 13 years within the Swedish innovation ecosystem (science parks, incubators, regional and government development agencies) where she focused on creating sustainable networking platforms, developing/executing high-profile PR projects, and coaching hundreds of startup entrepreneurs in international marketing, business development, market entry, communication, PR and branding. She is also a two-time entrepreneur.
Adiba is now on full-time medical leave due to treatments for Stage 4 breast cancer. Her breast cancer journey started already in 2005 with early stage ER positive tumors in left breast followed by a recurrence in 2008. In early 2015 she discovered (through an accidental circumstance that brought her to the ER at UCSF) that her previous cancer had spread to her bones. Now as a Stage 4 patient, Adiba is very eager to support others with metastatic cancer both through supporting the work of different breast cancer foundations as well as through her writing. You can follow her journey on her
Linkedin page
where she shares posts from the upcoming book "When Life Hands you Cactuses - Make Margaritas". Adiba is 38 years old, married to Kris Barney, and has two dogs named Sky and Carmen.

Komen SF Bay Area is thrilled to welcome and introduce Charlotte Mailliard Shultz, our 2016 honorary Race Co-Chair.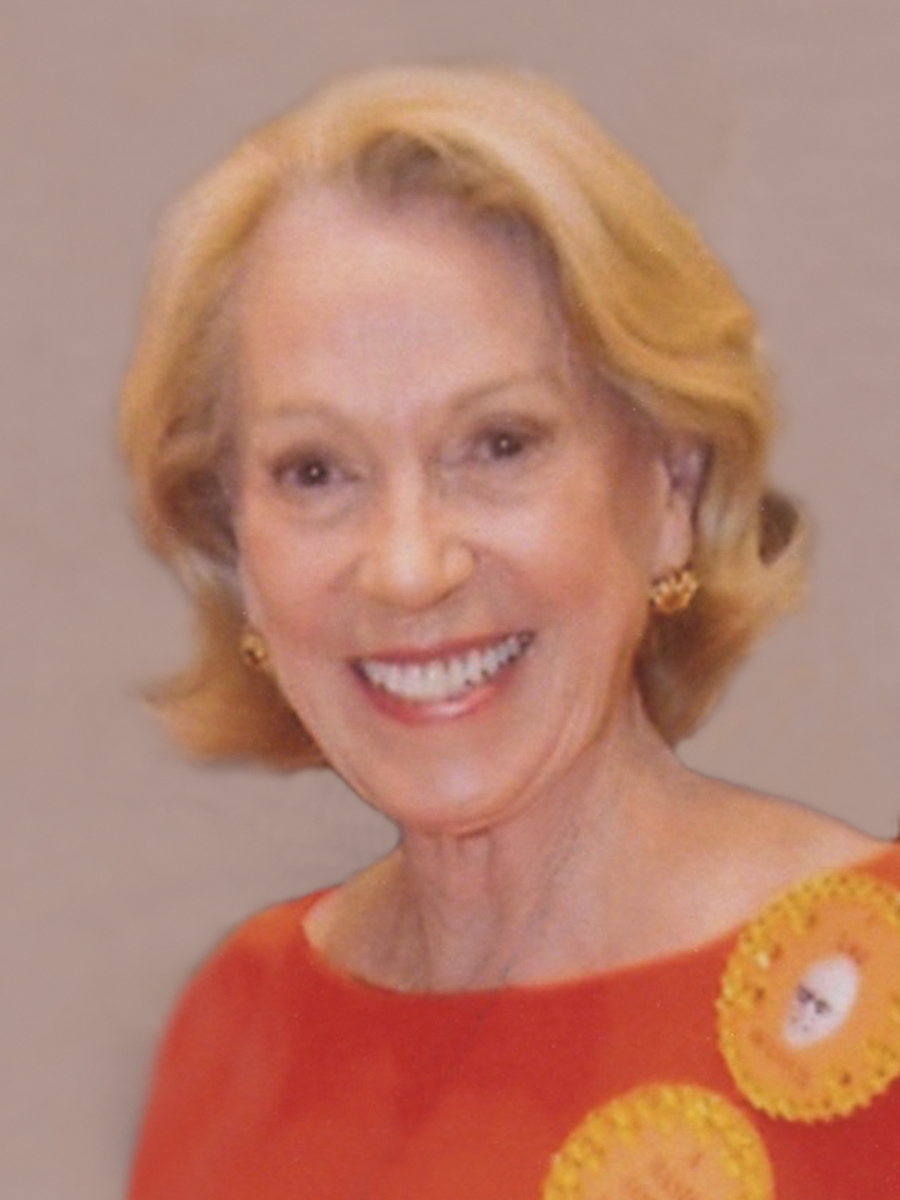 Charlotte Mailliard Shultz serves as the chief of protocol for the State of California for Governor Jerry Brown and, previously, for former Governor Arnold Schwarzenegger. She is chair of the San Francisco Host Committee and the San Francisco Special Events Committee. She is also chief of protocol for the City and County of San Francisco for Mayor Edwin M. Lee and has served eight San Francisco mayors in this capacity. As chief of protocol, Charlotte presents California to its most distinguished and notable guests from around the world, arranges for its largest celebrations, and facilitates diplomatic relations with the California Consular Corps.
Charlotte serves on the boards of the following organizations: The San Francisco War Memorial & Performing Arts Center, San Francisco Opera, San Francisco Symphony, San Francisco Ballet, San Francisco Museum of Modern Art, and the Commonwealth Club of California.
She was chairman of the building committee of the new San Francisco Library and co-chairman of the Committee to Restore the Opera House and San Francisco City Hall. She has received numerous awards, including the State of California Woman of the Year Award in 1996 and 2000, the United Nations Association of San Francisco's Eleanor Roosevelt Humanitarian Award for Lifetime Achievement, the Commonwealth Club's Distinguished Citizen Award, the San Francisco Chamber of Commerce Outstanding Citizen Award, and the Woodrow Wilson Award. In 2007, Queen Elizabeth II bestowed on her the title Commander of the Royal Victorian Order for her long record of service in assisting royal visitors to California. In 2008, the University of San Francisco awarded her the degree of Doctor of Humane Letters, honoris causa.
Charlotte is married to former Secretary of State George P. Shultz.