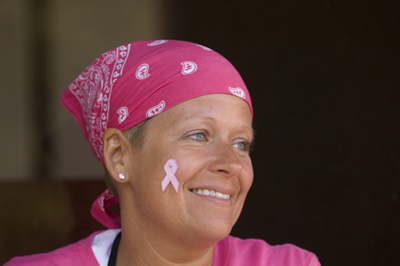 A Tribute to Breast Cancer Survivors
You'll find an incredible community of survivors and co-survivors at the Susan G. Komen sanfrancisco Race for the Cure®. Survivors and co-survivors gather to celebrate and support one another in an atmosphere of genuine camaraderie. It is their inspiring spirit that energizes us to continue the fight to end breast cancer forever.
All breast cancer survivors (who choose to indicate as such at the time of registration) will receive a special pink Race bib as well as a pink Race T-shirt.
For more information on our Survivor program, click here. To visit our Survivor Stories page or to share your story of survivorship with us, please click here.



Survivor Participant Fundraising Prizes

This year, our top 3 fundraising survivors by September 25, 2016 will be recognized with these prizes on our Race Stage directly following our Survivor Ceremony!
Our Top Fundraising Survivor will win a handcrafted one-of-a-kind pearl necklace designed and created by Gigi Kaufman Jewelry for the Komen SF Bay Area Race for the Cure!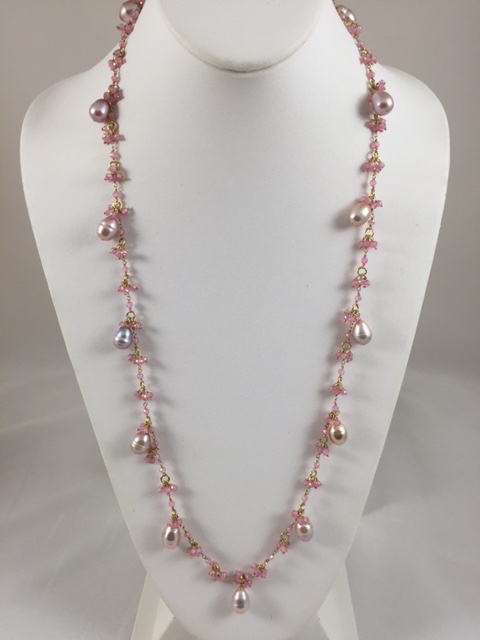 Our 2nd Top Fundraising Survivor will win a set of Chanel Sublimage plant extract creams, including the Ultimate Skin Regeneration and Ultimate Revitalizing Cream and the Chanel Light-Activating Concentrate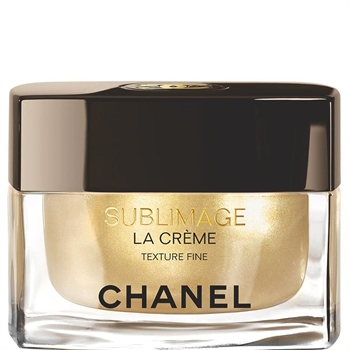 Our 3rd Top Fundraising Survivor will win a special edition silk crepe de chine scarf by Carlisle from their Susan G. Komen Collection.